plastic cards in singapore
There are a wide variety of applications and usage in Singapore when it comes to plastic cards.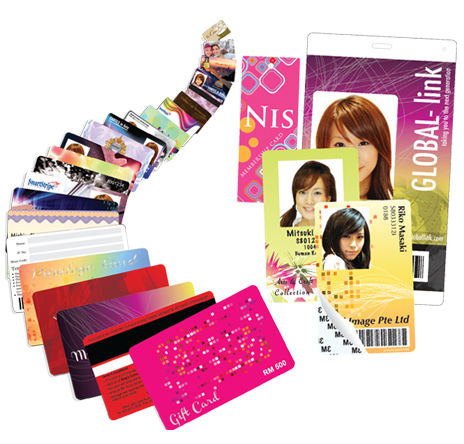 Plastic Cards include
Membership cards
Loyalty cards
VIP cards
Employee identifications
Security pass
Contactless/RFID cards
Oversized/perforated cards
Gift cards
Scratch cards
Hotel key cards
Luggage tags
PVC adhesive cards
Whatever the requirements are, we can customise, supply and deliver to you!
Customise Your Unique Member, VIP or Staff Card Today!