Who We Are
Smartstripe Marketing Pte Ltd (Smartstripe) was founded in 1996. It specialises in the manufacturing of polyvinyl chloride (PVC) cards, distribution of cards related equipments and the provision of card service bureau to both commercial and retail markets.
Our company is equipped with a comprehensive printing infrastructure, which not only enables us to provide special printing services but also meet short lead-time.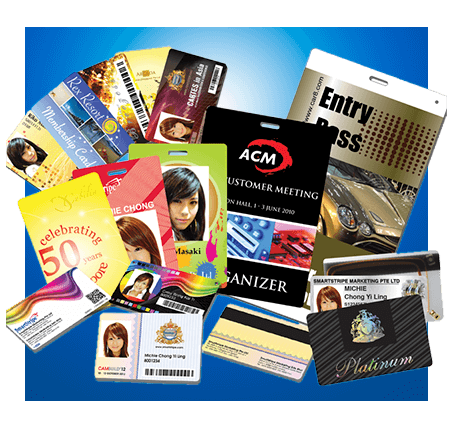 Plastic Cards
Smartstripe provides you a variety of plastic cards including membership/ loyalty/ Vip cards, employee identifications/ Security pass, Contactless/ RFID,  Oversize/ perforated cards, Gift card/ Scratch cards, hotel Key cards/ luggage tags, PVC adhesive cards.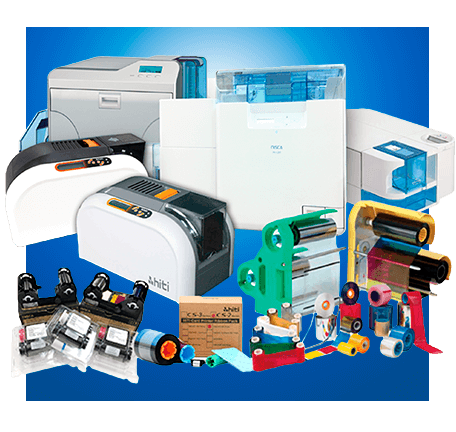 Card Printers and Consumables
SmartStripe Marketing supplies various consumables, labels including, retransfer or thermal transfer printing ribbons, magnetic stripes tapes for plastic or paper, holographic or flat foil for hot stamping and scratch-off foil.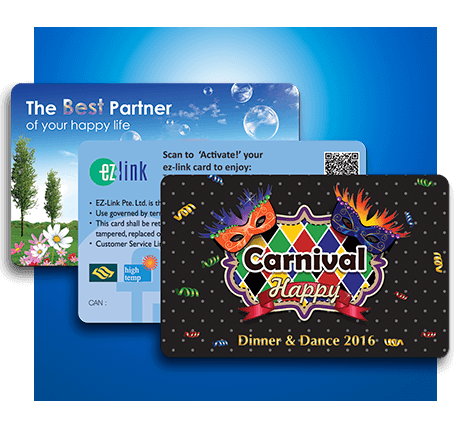 Card Personalization
For companies looking for Card Personalisation Services, we are your answer! We provide a one-stop solution, from design to printing to delivery. With such bureau services, your company can save costs and valuable time to focus on your core business.
Need Support?
We Provide Clients with Peace Of Mind With Support For Our Card Products & Printers.
we are here to ensure the customer gets the complete support to fully optimize the usage of the product that serves them well and long.

We Deliver
We deliver on time, and as well as to your expectations. 

Quality
We value quality and we'll offer you what's best.

Ready to Help
Our experts are here for you to help you with everything.